"Disclosure: The information and prize pack have been provided by General Mills through MyBlogSpark."
It's the start of a new year so many people are trying to lose weight.  Losing weight can be challenging but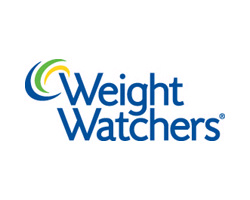 with the right resources, it is possible.  Weight Watcher's is a great program for these new resolutions.
For this week 01/02/14 through 01/12/14 the following sales can be found at Publix:
• Progresso Light Soups: BOGO
• Green Giant Frozen: BOGO
• Yoplait: 20/$10
For more money saving coupons, make sure to check out Everydaysaver.com to save even MORE on everyday products!